Cloud Security and Backup Solutions
Security is the most important aspect in designing and maintaining a network. Companies today are more susceptible to attacks on their servers and data than ever before. With that in mind, the safeguarding of network and infrastructure are on the top of the list of their worries.
Robinson IT's team has been involved in designing and maintaining many networks within the healthcare, education, entertainment, and government subcontractors, where the responsibility of protecting data and the overall network are enormous.
By incorporating sensible security measures around the infrastructures of our clients, we have enabled them to enjoy a seamless usage of their data and application while being equipped with the most safe and secure configuration safeguarding their day to day communications.
Such measures include the combination of implementation of solid Firewalls, proper programming of Routers and Switches, enhanced configuration servers and computers on the network, incorporating of security applications such as Antivirus and Malware protection solutions, proper configuration of Wi-Fi and all wireless networks, proper distribution of network policies and access control, as well as nonstop monitoring and analyzation of the overall network traffic among other measures.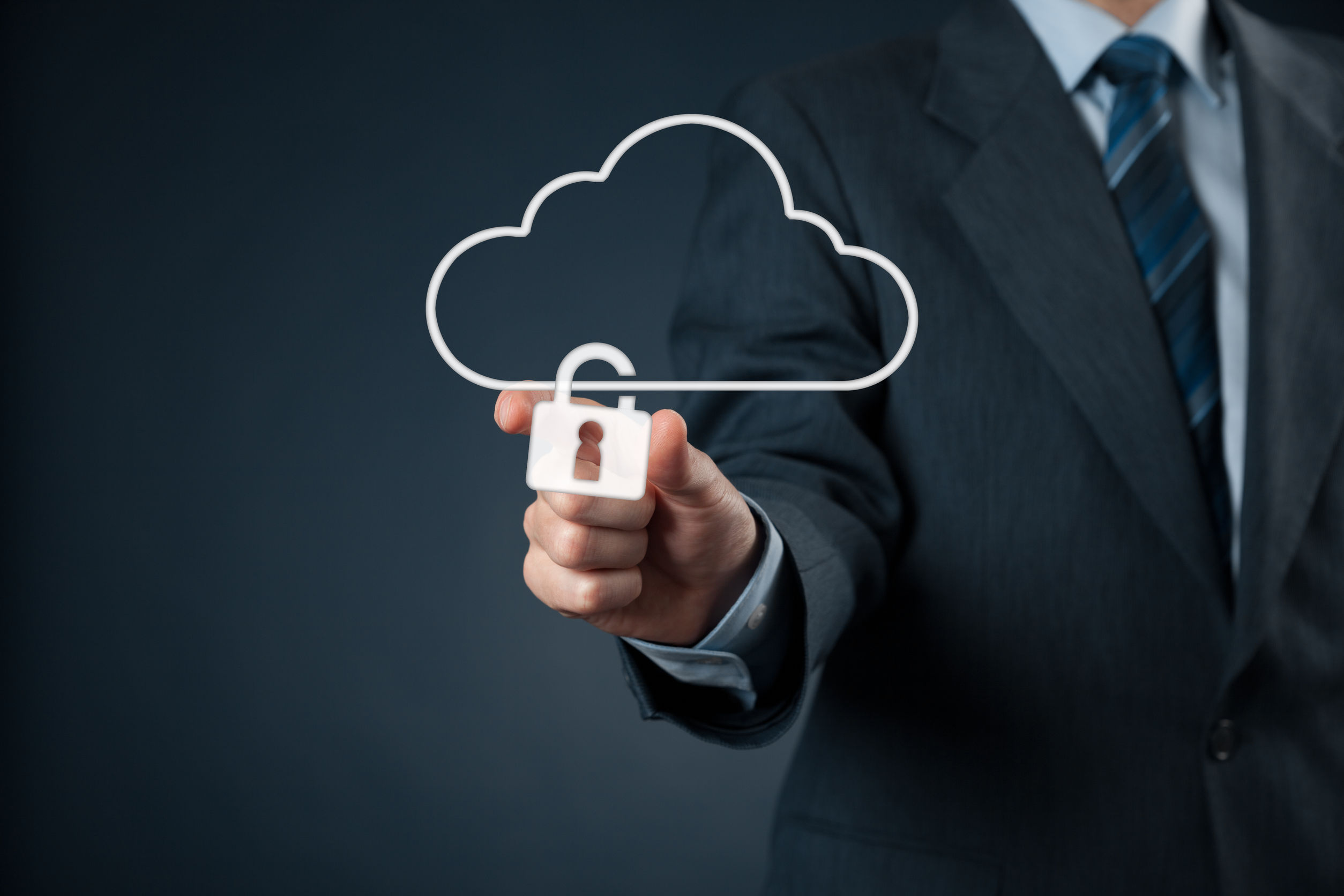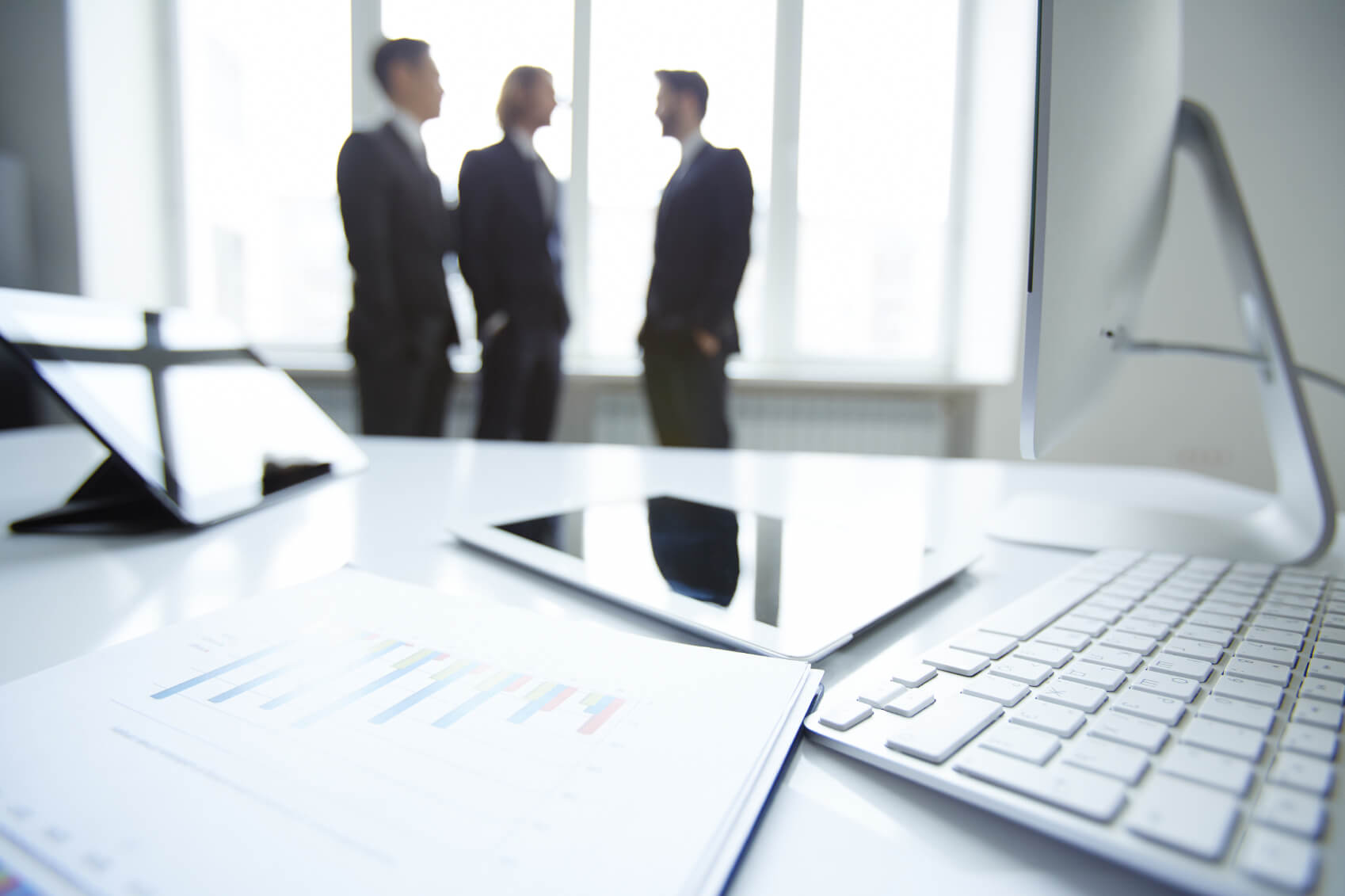 Our Approach:
One cannot talk about network security without mentioning a professional configuration of the backup and disaster recovery policies and practices within a network. At Robinson IT, we take backup and disaster recovery of our client's data very seriously. We know that most companies today would be incapable of conducting their business if their vital data or applications are lost or damaged for any reason. Which is why we always implement a multi-layer approach when it comes to backup and disaster recovery.
This multilevel approach includes the use of both onsite and offsite backing up of important data with sensible retention policy around each layer. This allows users to quickly can recover from any loss or damage to their data while the entire infrastructure is also protected against a much larger disaster, such as fire or other threats. By maintaining a proper backup and disaster recovery protocol throughout the network, companies can access their data from any other location should their primary office or location be inaccessible to their users.
At Robinson IT, we have a long history in assisting clients with need of high availability surrounding their network, configure proper redundancies and failover methods to rapidly recover from any outage or disaster. Having mirrored servers on standby, often in multiple locations, allows companies to quickly get back up and running with any application should any server or part of the network experience an outage or malfunction.
You can trust Robinson IT in designing and implementing just the right backup and disaster recovery that uniquely fits your business environment and your data. No matter what your requirements might be, we will meet your expectation in implementing the most secure and safe environment for your business network to reside on.