PUT AN END TO ALL YOUR IT PROBLEMS
LET ROBINSON IT TAKE YOUR BUSINESS FURTHER
Whether you're looking for answers or would like to solve an issue, fill the form below and one of our representatives will contact you shortly





OUR SERVICES
Here are some of the IT services we offer:
OUR STORY
Providing Expert I.T Services Since 2014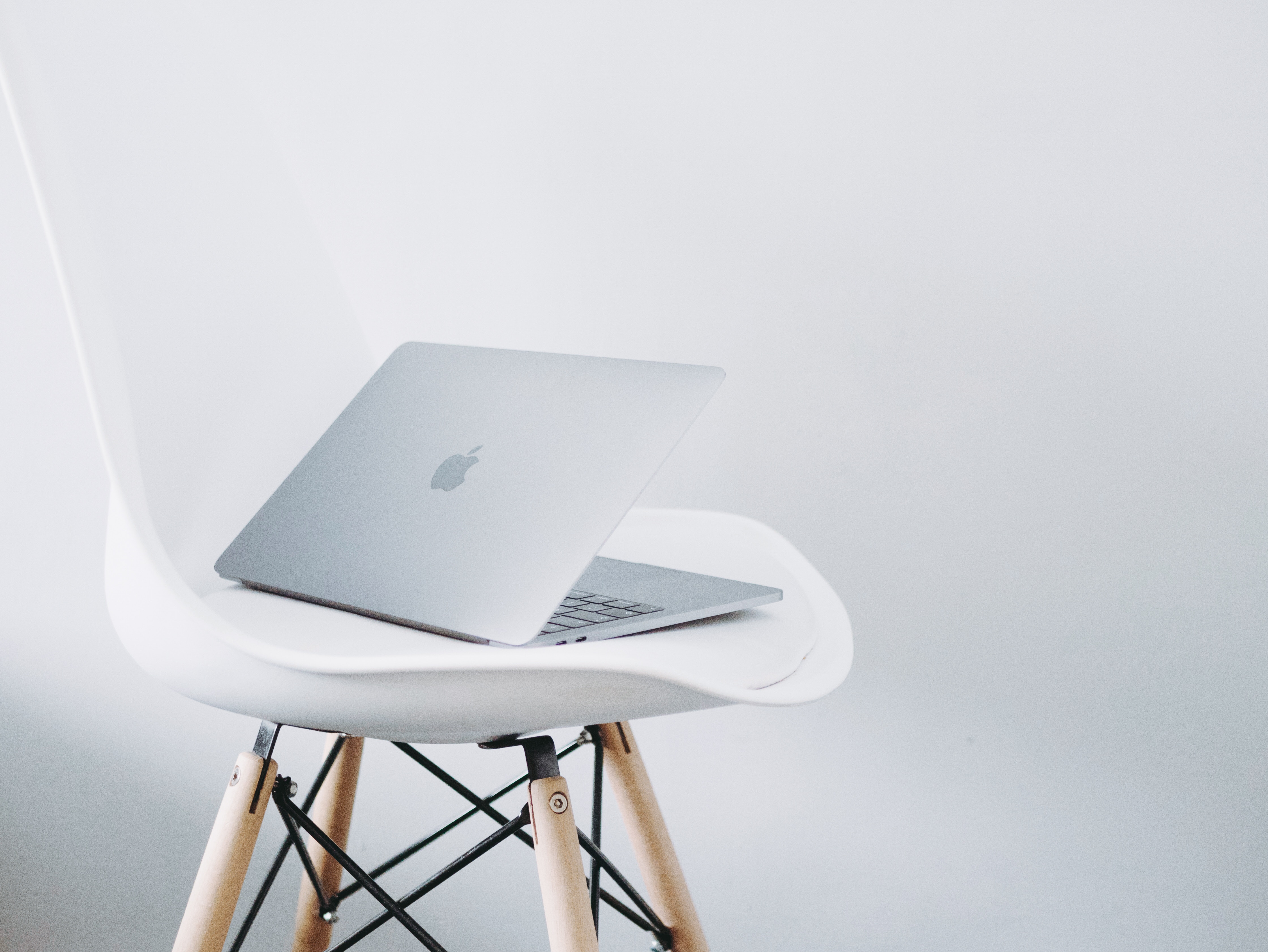 In 2014, Robert Robinson began building Robinson IT, now a full-service consulting and IT outsourcing firm. Robinson IT is Robert's direct response to the need for high-value consulting and IT outsourcing services, driven by results. By attracting and retaining top talent—project managers, consultants, developers, and engineers—with a focus on excellent customer service, Robinson IT has grown rapidly and realized Robert's vision in the communities it serves. Nearly 4 years later, Robinson IT still goes out of its way to carefully monitor its clients' infrastructures, networks, and cloud environments like we're sitting in the next cube. With our headquarters in Harlingen, today we manage and support many clients in South Texas, Central Texas and California. Throughout the time, we have stayed true to our dedication to outstanding customer service and the values on which Robinson IT was built on: trust, security, integrity, quality, respect and customer commitment. We're proud to be collaborators and problem solvers.
To deliver cutting edge solutions that optimize efficiency and maximize security.
WHO WE HELP
Some of the industries we cater to include:

Education
We work with many private schools, public schools, and nonprofits to be a helping hand in our community and to assist our most volunerables reach their full potentials.

Hospitality
We have helped industry giants such as Marriot Hotel, the Hilton chains, andThe Beverly Hills Plaza and many others to improve management and guest satisfaction.

Legal
Managing all area of your IT including Case Management Software, document management, email encryption, time tracking, billing contacts, case calendars.

Entertainment
We craft specific solutions and platforms that are designed to improve revenue and productivity, all while responding to the industry's ever changing demands.

Manufacturing
Maintaining an agile IT infrastructure supporting production, suppliers, manufacturing and customers while improving your MRP/ERP system and eliminating any costly downtimes.

Healthcare
The health industry was one of the areas of our focus from the beginning; working with various doctors and clinics, Robinson IT helped modernizing many health facilities.

Technology
Many Technology giants and many technology start-ups trust us with their infrastructure, making sure they only use the most advaced and trusted services available.

Food & Beverages
To ensure ongoing product innovation and closer consumer relationships, we help many companies in food and beverage industry keep costs in check while creating new business capabilities.
LET'S TALK!
One of our experienced technology consultants will discuss your needs and help to identify service & support options tailored specifically towards your business.