Complete Cloud Infrastructure Design Implementation and Maintenance
More and more companies today are relying on hosted or cloud servers and infrastructure for at least part of their network. The use of cloud infrastructure and cloud services such as such as Office 365, Google Apps, Amazon AWS, Microsoft Azure, and Google Cloud offers enhanced reliability and far more flexibility to the overall network. New servers and storage containers can be added to an existing network within minutes without the need of purchasing expensive hardware that quickly depreciate and functionality.
However, to get the most of such cloud services, companies rely on knowledge and expertise of Robinson IT and other Managed Service Providers in designing and maintaining their cloud network.
At Robinson IT, we have an extensive experience working with cloud providers such as Amazon AWS, Microsoft Azure, and Google Cloud among others. Our team of experts work with you to tailor the right setup and bring about the most efficient topology to serve your unique needs. We help companies to efficiently use such services where those clouds based resources are needed and ensure that the cost of such subscription is always in mind as we design and deploy solutions to meet our customers' needs.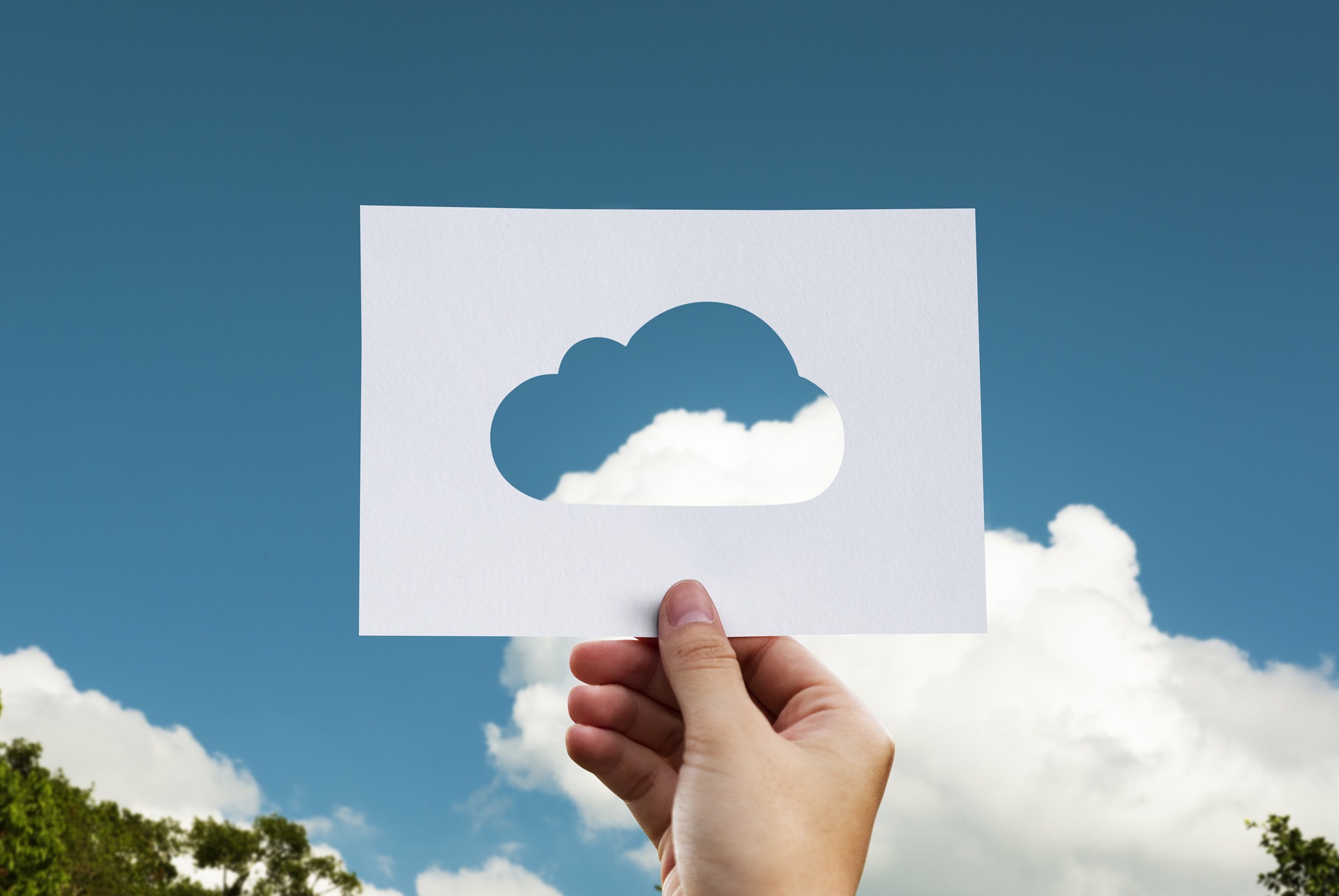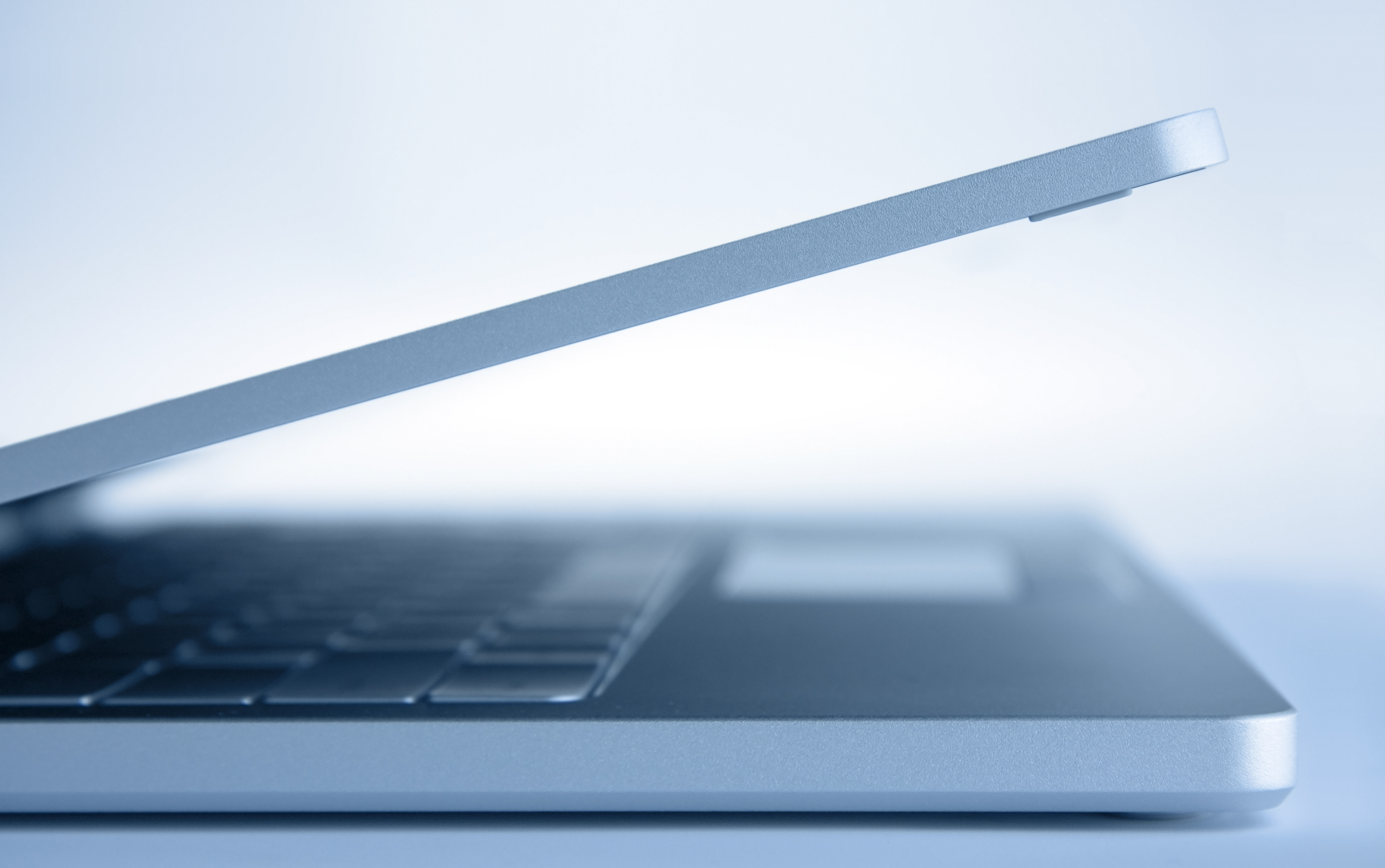 Complete Managed Services mean we will:
VM Management
Cloud Network Management
Cloud Storage Management
Cloud Security Management
Cloud Monitoring
Log Management
Complete Cloud Infrastructure Design, Implementation and Maintenance
Whatever your unique design and diagram may look like, Robinson IT's experience will come handy in utilizing the most suited solution on the cloud in creating a new fully cloud based network, designing a hybrid cloud and on-premises network, as well as maintaining and updating an existing one.
At Robinson IT, our partnership with Amazon, Microsoft, Google and other providers, allows us to get the firsthand look at all newly released technology and enhancement to such platforms; which enables us to continuously improve our client's existing cloud infrastructure to make use of any improved method introduced by the cloud provider.
At Robinson IT, we also have an extensive experience to help companies hosting specific applications or solutions on the cloud as well; the use of cloud based e-mail and other application services such as Office 365 and Google Apps has enhanced the reliability and accessibility of such resources enormously throughout the past few years and more companies are now signing up for such solutions than ever before. Robinson IT's engineering team will help migrating any e-mail platform or application used by your company to the cloud of your choice and will work with you to ensure the best practice of each solution is followed and implemented throughout your network.