Email & Messaging
E-mail and collaboration tools are part of the most essential tools for almost every business today. Robinson IT's team is prepared to design and manage any platform of your choice such as Exchange, Office 365, Google Apps, Microsoft SharePoint Online or any other platform that your business is using in collaboration and messaging.
Through strategic partnership with solution providers such as Microsoft, Google and others, Robinson IT can bring just the right expertise needed to resolve all your messaging and collaboration needs.
Robinson IT will work with your team in setting up new domains and mailboxes as well as any other e-mail or collaboration tools that you might need as quickly as you need them. Our expert team is well experienced in setting up and management of any size e-mail platform or collaboration environment and can work closely with your team to tailor the most suitable solutions for your company.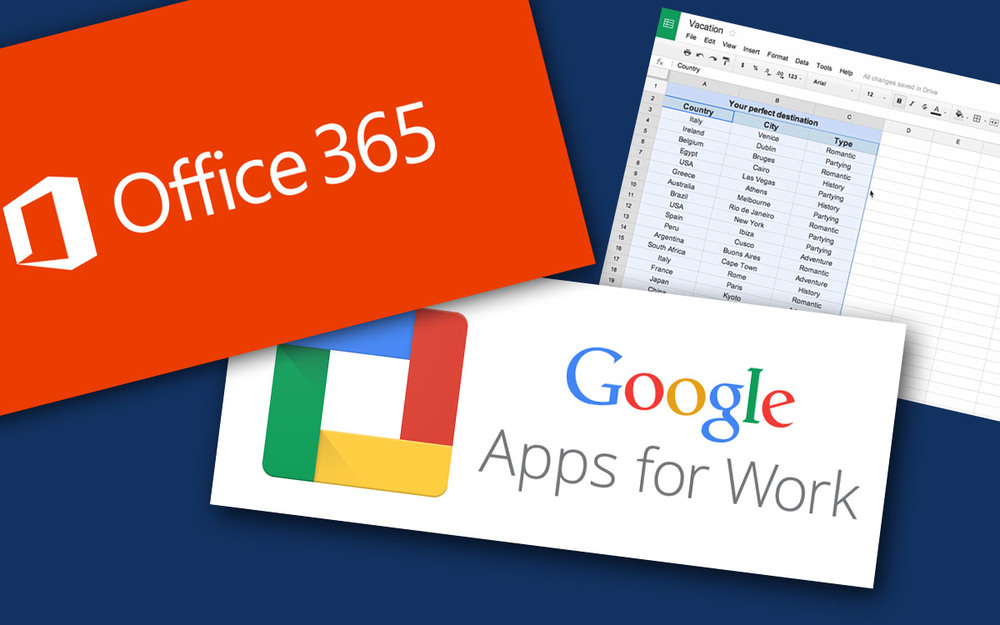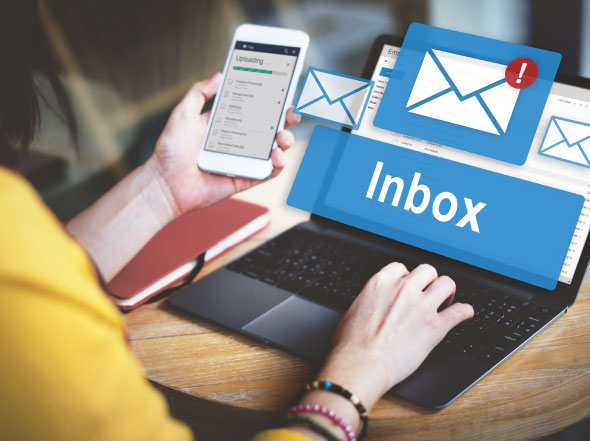 Our Email & Messaging Services Include:
Complete Management of Mail and Messaging Environment
Office 365 Management
Gmail for Business Management
Mobile Mailbox Management
Spam and Malware Protection Management
Exchange Online Management
Security and Permission Management
Microsoft Exchange & Office 365
Microsoft Exchange Online and the Office 365 platform are more popular than ever. It offers companies that have always been relying on the use of e-mail clients such as Outlook, have now the option of replacing the in-house Exchange or any other Mail server.
As management and maintenance of an in-house Exchange or similar Mail Servers have proven to be a daunting and expensive task, more companies are migrating their e-mail platform to cloud providers such as Office 365.
Office 365 allows companies to maintain all their mailboxes as well as other records on a platform that can be securely accessed from anywhere in the world, using multiple devices. Using the Exchange unique syncing capabilities familiar to most users, the Exchange Online allows seamless syncing of mail, calendar and other objects within the mailbox access multiple devices, enabling users to have access to vital information better than any time before.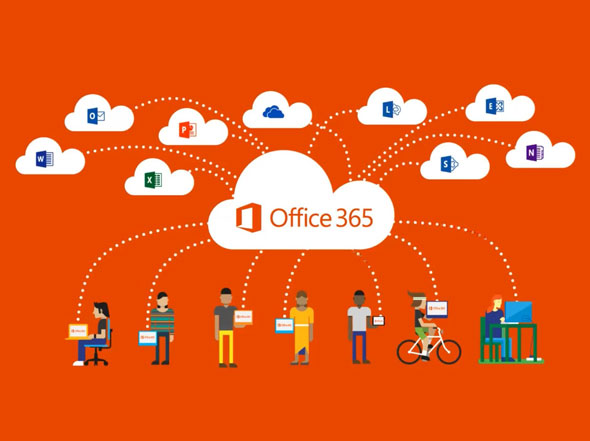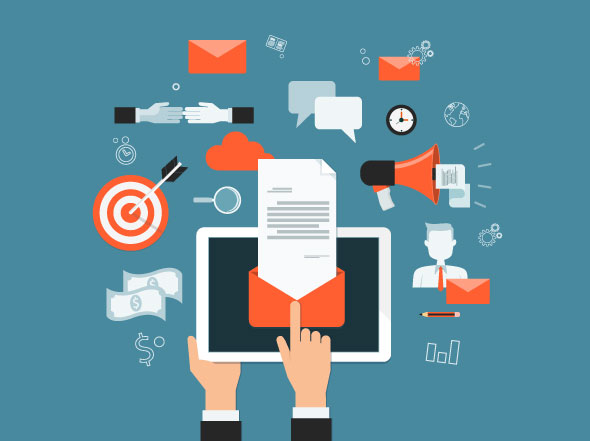 Setup, Maintenance & Migration
While the Office 365 is a subscription service where companies must continuously pay for their mailboxes and storage on the cloud, the reliability and flexibility it brings to the network users makes it a good investment.
By being a Microsoft and Google Cloud Partner, Robinson IT has all the tools and expertise to offer a seamless migration to the Exchange Online and maintaining the Office 365 environment or Google Apps and business email services for any company of any size. We have been involved in migrating thousands of mailboxes to Office 365 and Google and have all the expertise in bringing about the best of what it must offer to our clients.