Helpdesk & Desktop Support
Robinson IT's Helpdesk and Support team are available 24/7 to respond to any issues and address any problems that our clients may be facing. Our award-winning ticketing system allows our clients to create, monitor and track trouble tickets submitted to us at any time and can monitor our response around the clock.
Each trouble ticket is routed to the appropriate team. The Support team will quickly be able to look at the predefined profiles of each user that we assist to find necessary device and other information as well as accessing previous notes from previous support teams who have been involved in assisting the user. This allows our team to rapidly get involved and resolve the issue at hand. Once a trouble ticket is resolved and closed, the originator can still reopen the ticket if the issue resurfaces to avoid creating an entirely new ticket for the same issue.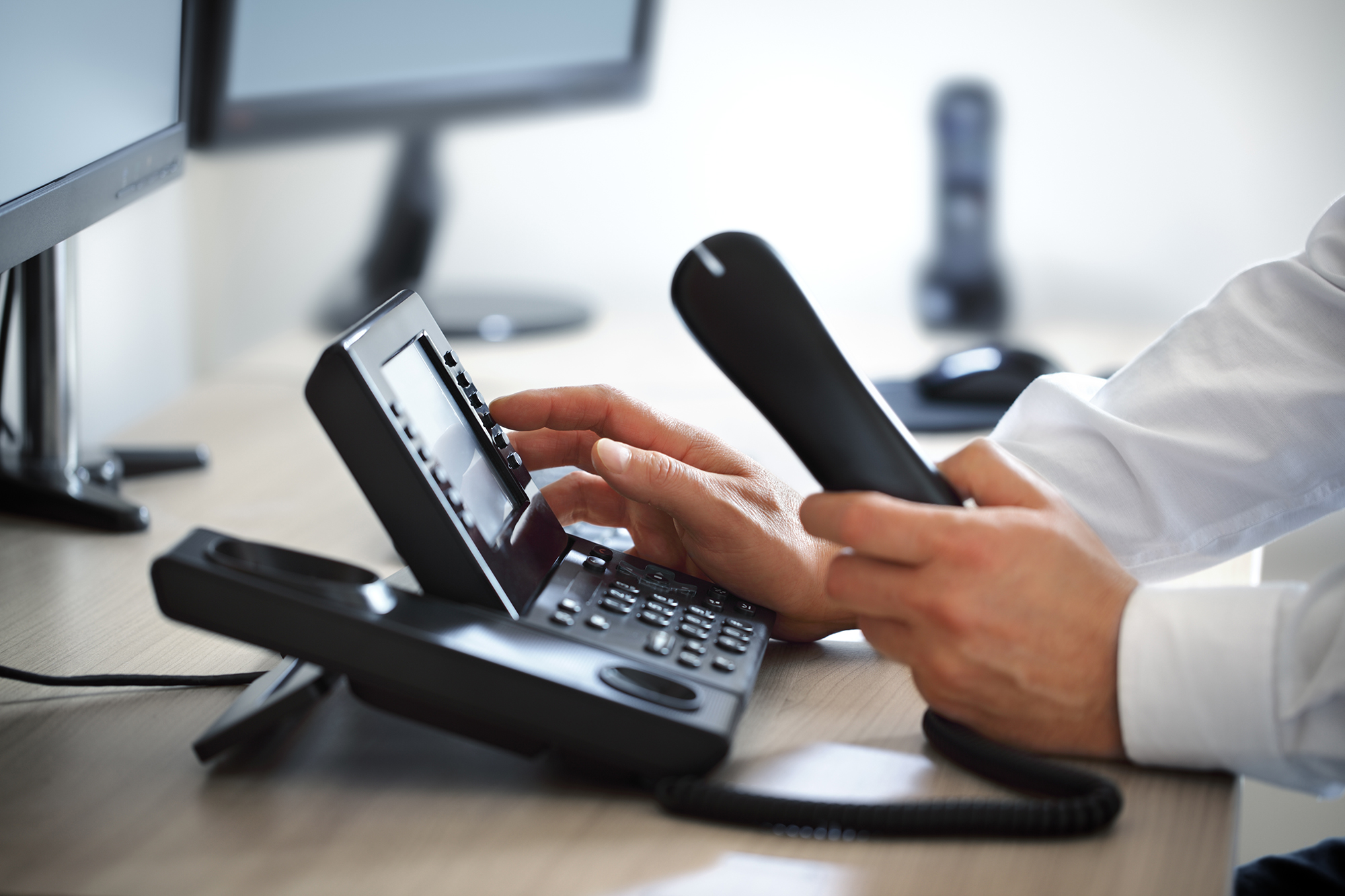 24/7 Helpdesk Services
Entirely US-based
Live Phone Support 24/7
Chat, Email and Ticket-based Support
Remote and On-site Helpdesk
Dedicated Export Support Staff
Rapid Respond Time
Skilled Emergency Team
Desktop Support
System Performance and Health Monitoring
Continuous System Maintenance
Disk and Storage Management
Application Management
Management of Updates, Service Packs, Patches & Hotfixes
Recovery Management
Hardware Maintenance
Anti-Virus Management
Manage Functional levels of business applications
Operating Systems Installation and Repair
Printer Accessibility Management
Remote Access Management
User Profile Management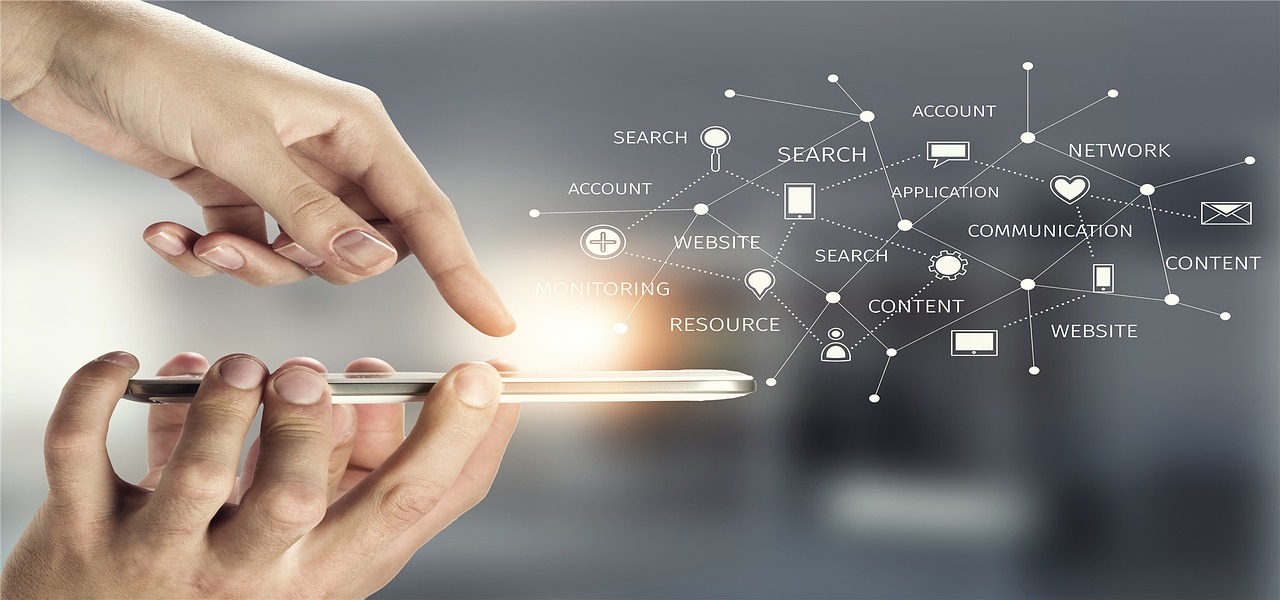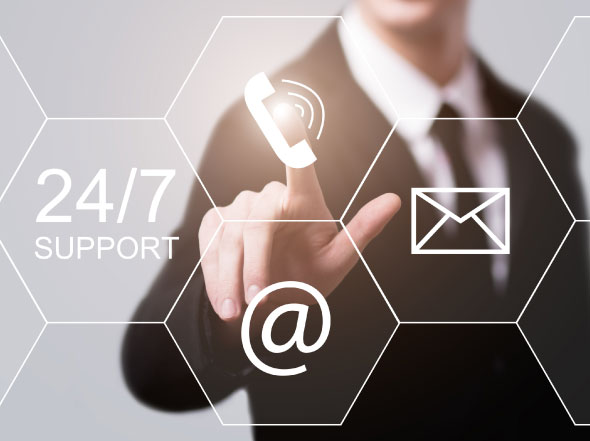 Dedicated Support Team at Your Fingertip
At Robinson IT, our Helpdesk and Support team guarantees to respond to any issue as quickly as possible and can be reached via phone, e-mail, chat or instant messaging. Our ticketing system is profile based, itemizing all devices and resources of each user within a company to help facilitating support to the user as fast as possible.
At Robinson IT, we strongly believe in managing our clients through dedicated teams of engineers who are familiar with each user, the company network and the culture of each company we manage. This has proven to be a very successful method where our clients recognize and work with the same team day after day without having to work with a new person each time they need support.