Internet Access Management
Many companies' needs for Internet access are more vital than to rely on one type of access for their offices; the addition of backup Internet connection services allows the network traffic to switch to a secondary connection if the primary connection goes down for any reason.
This Failover topology is required by more and more companies today as their use of cloud environments to host big parts of their network, or the access between the branches are solely reliant on the Internet connection at each location.
Aside from failover and the backup side of WAN or Internet Access Management, the flow of traffic in and out of the network would also need to be properly managed to ensure a proper flow in a secure manner always. Having multiple Internet connections, an administrator can distribute the Internet traffic within a network to allow different type of traffic to pass through each connection; this concept, which is called Load Balancing, allows a better use of the backup connection as the total bandwidth is use to ensure better performance of the overall network, while preserving the Failover aspect of the connections.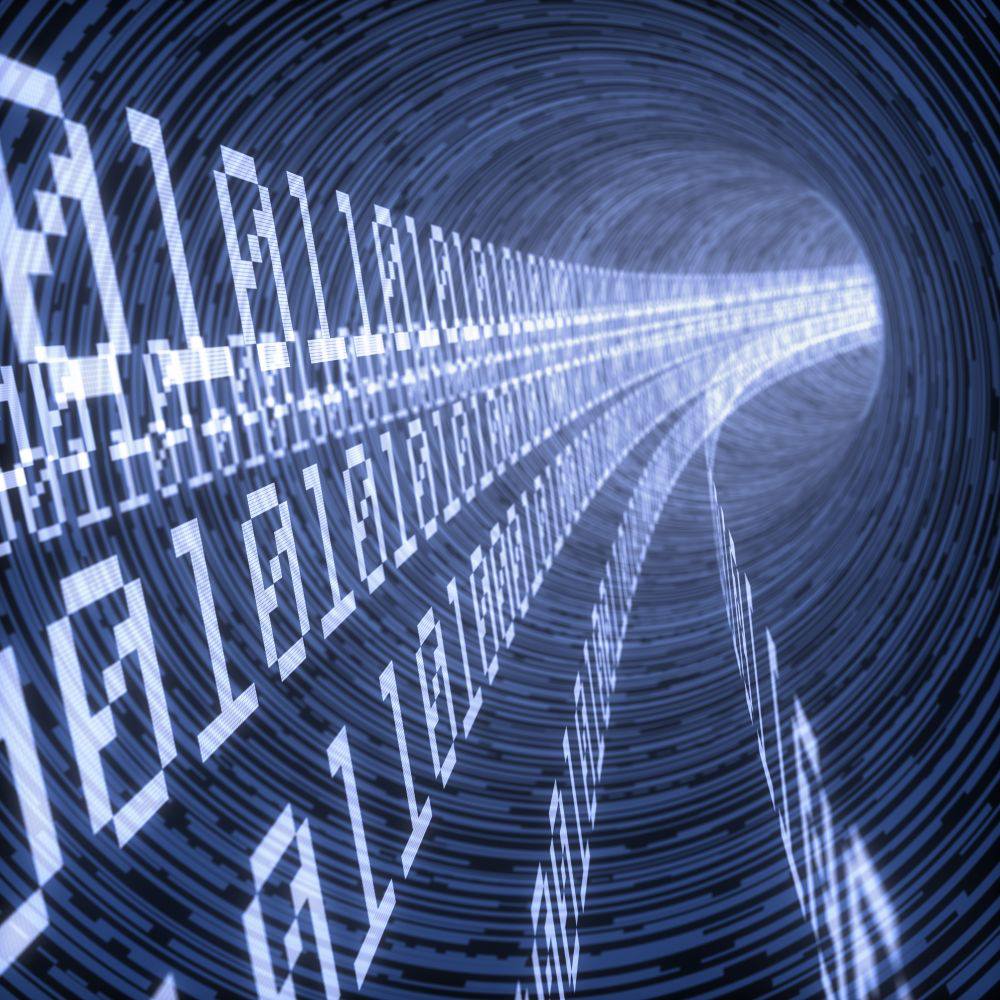 Robinson IT's engineers have been shaping network traffic and implementing Internet access Management for many years and for many companies. Our team members are experts in providing proper programming of any type of network routers such as Cisco, SonicWALL or any other brand to ensure optimum performance of your network and to better manage and secure the Internet access for your business network of any type or size.
Setting aside all the benefits of the Internet connection, one must also be aware of the security risks it brings to a network or environment. The world is filled with hackers looking for networks to break into. They may do it just for fun, or they may do it to steal your customers' credit card numbers or to coerce your mail server into sending thousands of spam messages on their behalf. Whatever their motive, rest assured that your network will be broken into if you leave it unprotected.
As great as the risks are though, most companies would not be able to function today without some type of Internet access; which proves that if done correctly and professionally, administrators can reduce the probability of any type of malicious access to the network, or any type of malware access to the network to almost zero.
Robinson IT's team has spent more than 14 years in managing such risks for various companies in many industries with high requirements for protection and security surrounding their data. Our team's dedication to protecting our client's interests has allowed us to equip ourselves with the best tools, knowledge and latest technology in combating the ever-growing cyber security threats.