Migration to Cloud
Whether you are looking to migrate your e-mail platform, servers, any application or your entire network to the cloud, Robinson IT can guarantee your satisfaction in implementing a seamless migration and transition to the cloud environment.
At some point, your company might need migrating certain environments to other locations or hosts; this could be involving a server that is going to be a virtual server within a new virtual host at your company office or migration to a cloud environment such as Amazon Web Services (AWS), Azure Cloud Services, or Google Cloud's Compute Engine. Whatever the case might be, the Robinson IT experienced Server Migration team of engineers can help in planning and execution of a seamless migration of your servers.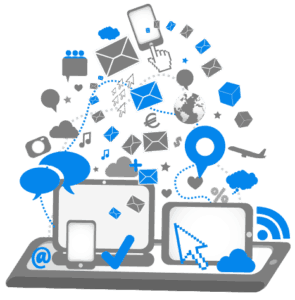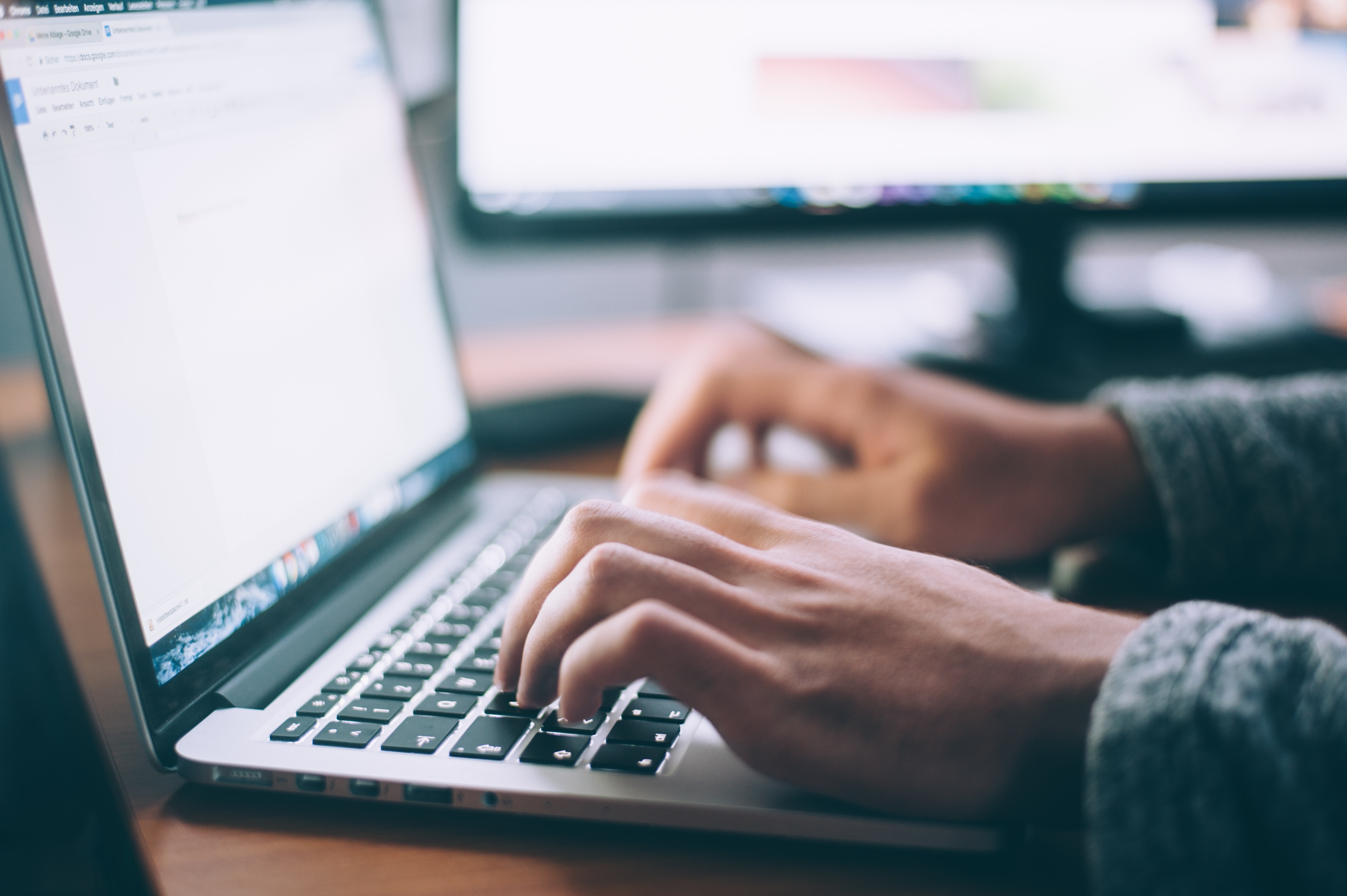 The use of cloud based e-mail and other application services such as Office 365 and Google Apps has enhanced the reliability and accessibility of such resources enormously throughout the past few years and more companies are now signing up for such solutions than ever before. But before they can enjoy such services, they would need to migrate their existing environment over to the cloud.
Robinson IT's engineering team will help migrating any e-mail platform, application environment, file storage, and other resources used by your company to the cloud of your choice and will work with you to ensure the best practice of each solution is followed and implemented throughout your network.